Hello I'm Todd Ryan Ackerman a freelance Illustrator. I chose the website artbytra.com because T.R.A. are my initials, and my initials backwards is ART. Took me half of my life to realize that! It also has taken me half of my life and then some, to sharpen my Art skills.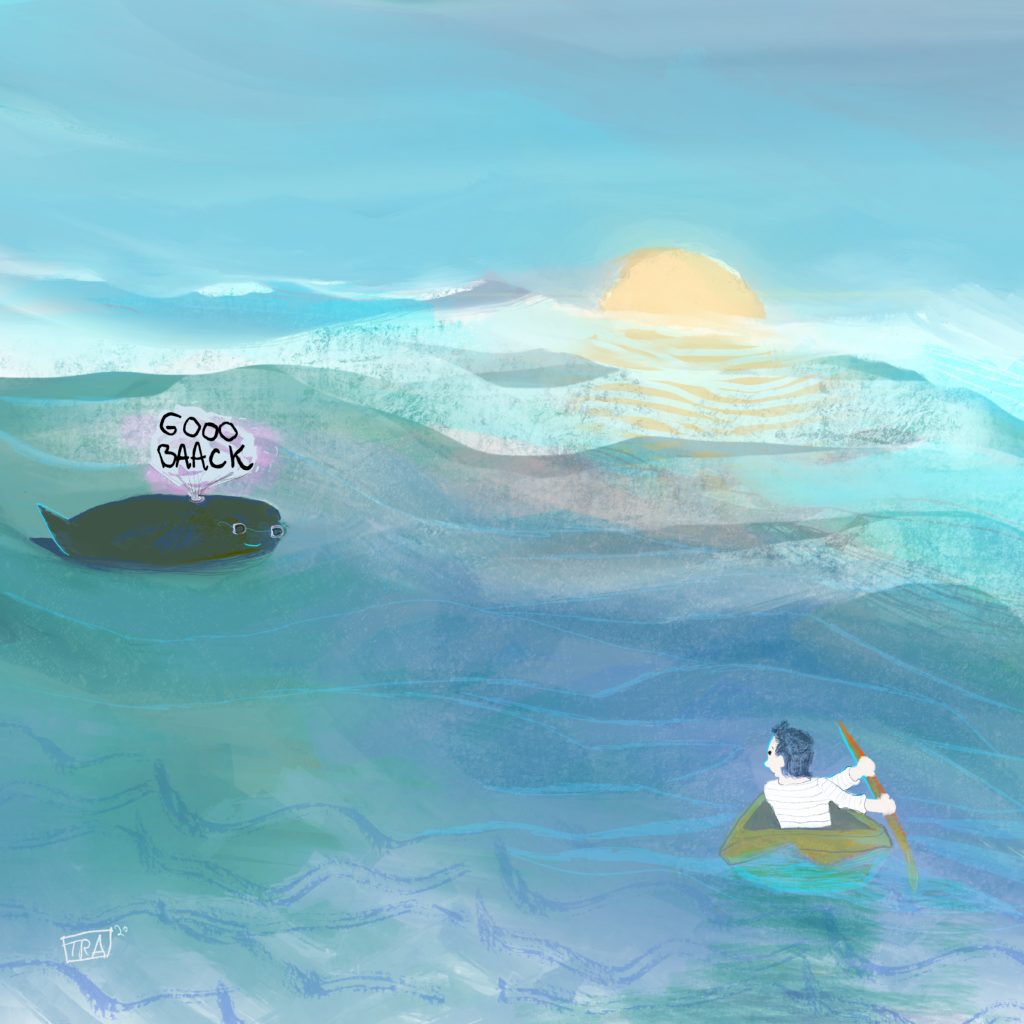 When I create illustrations for stories I've discovered I enjoy the scene set-ups, the character design, and all the little fun details that can go into making a story special. As someone who grew up using a real phone, having a paper route, and rewinding a VCR tape…I can appreciate the craftsmanship dedicated hard work and most of all, the patience that comes with the picture book industry.
I currently reside in Queens, NY as a proud transplant where you'll find me sketching on my commutes, meeting up with other kid lit artists, hosting scbwinymetro sketch nights in LIC, and drawing and discussing all things relating to sequential storytelling. When I'm not creating illustrations, I'm spending time with my beautiful wife. I also enjoy entertaining friends with a nice cheese and charcuterie board, watching sports, and having drawing contests with my nephews. I am from the Midwest originally from (one of the most creative cities I know) Toledo, Ohio. Home to the Mud Hens, Walleye hockey, the award winning Toledo Zoo, and of course Marcos Pizza.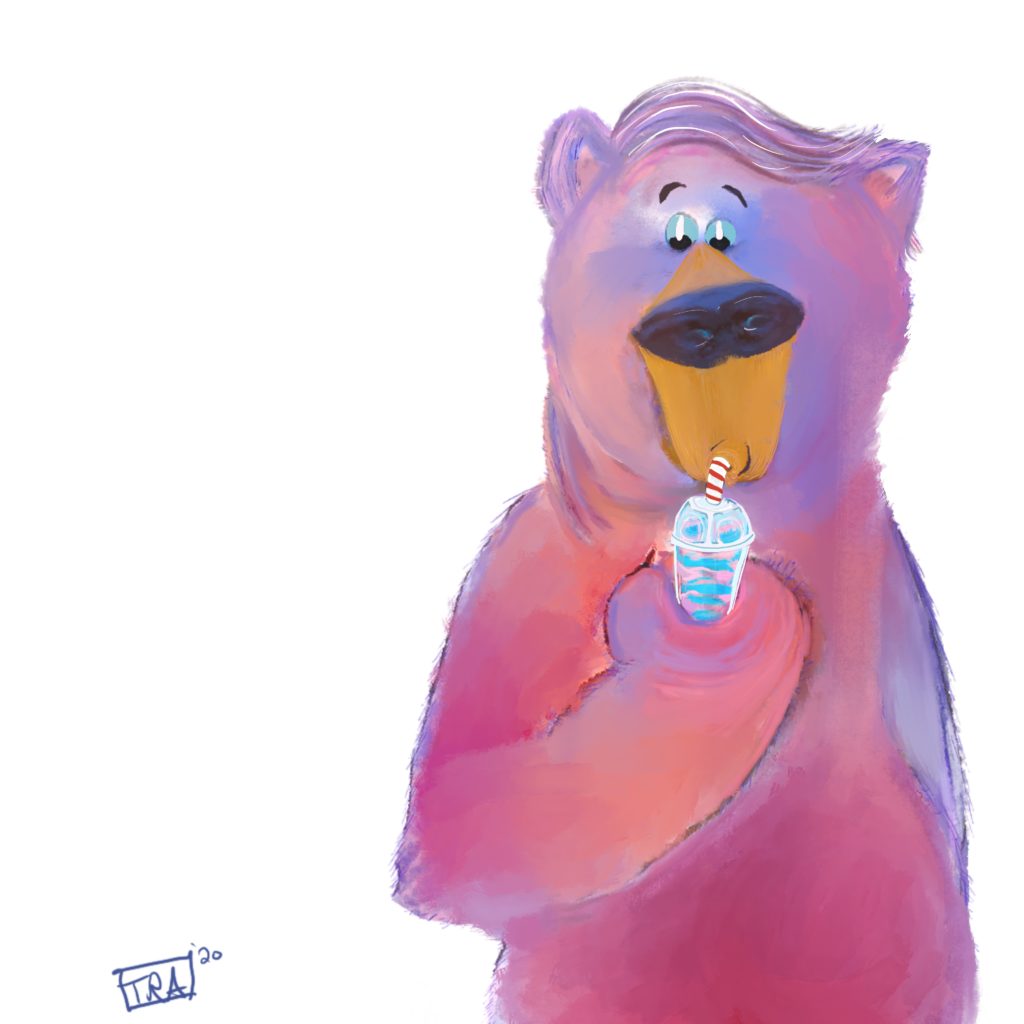 I am partial to drawing bears, mice, kids and nostalgic scenes…and lately covered bridges are the obsession. I enjoy stretching the silliness in my illustrations as much as I can. I mainly work in pencils first, scan and color digitally.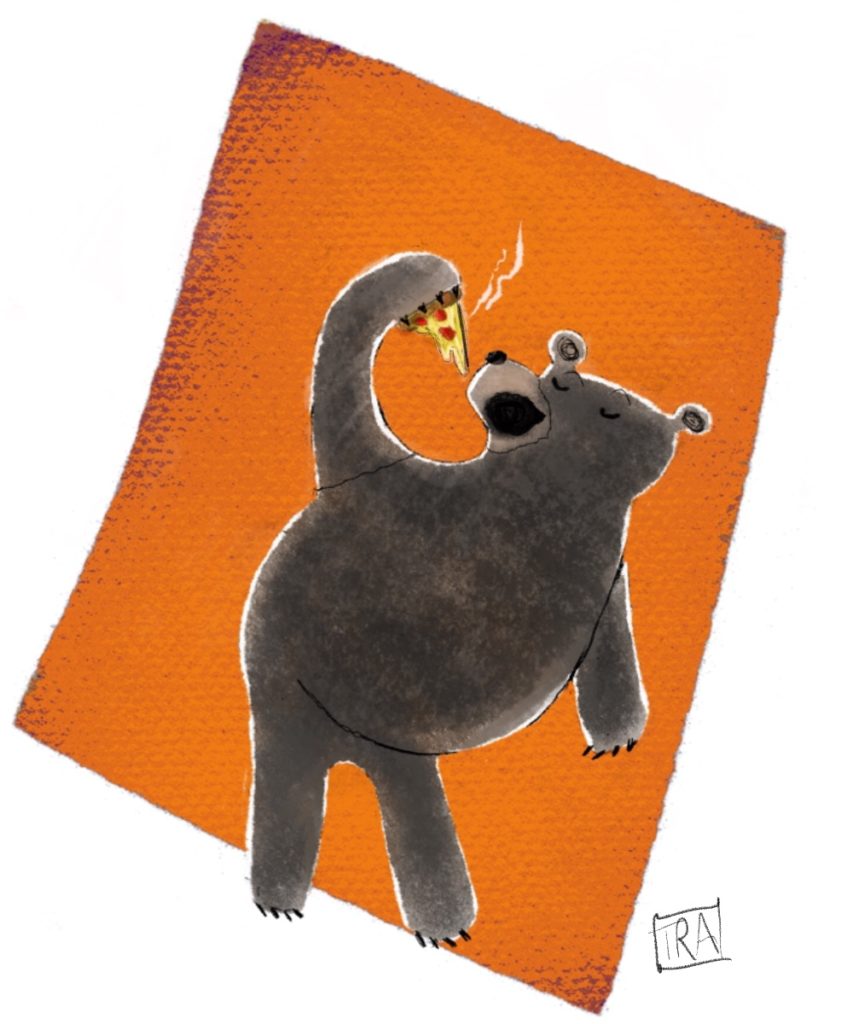 If you would like to talk about your project with me, I can be reached via the email link provided up top. I am currently seeking representation. I am a member of SCBWI.
Thank you so much for visiting. -Todd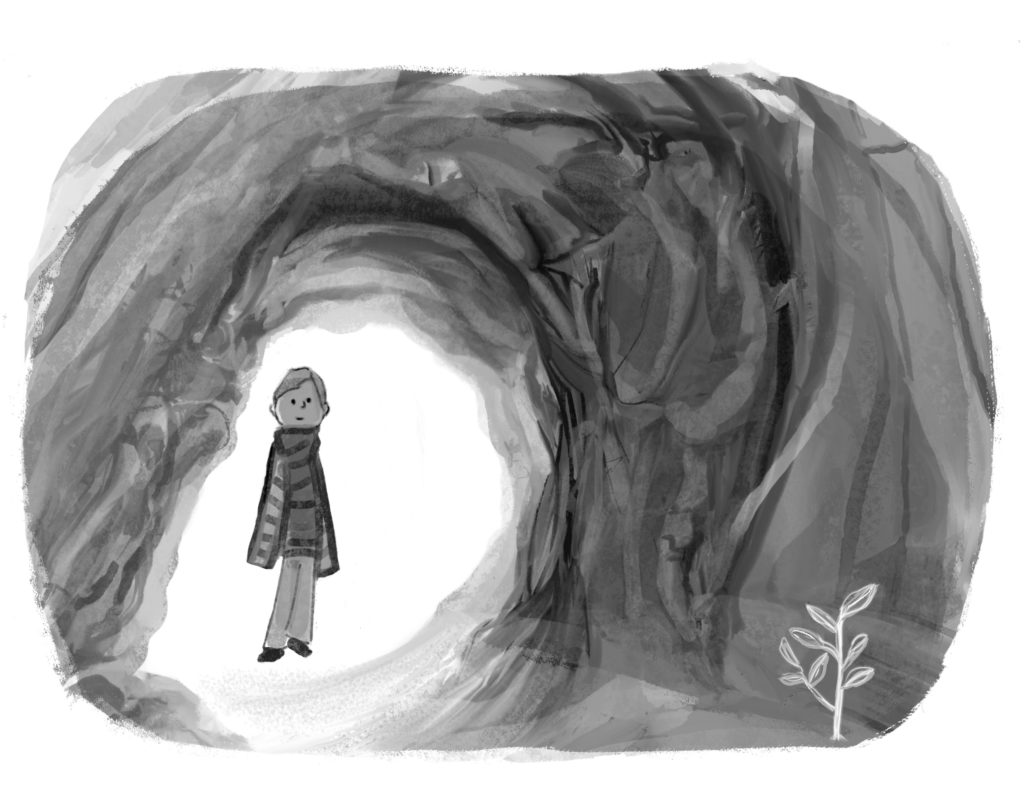 ​
Also! Over the past few years I have submitted cartoon gags to Nobleworkscards.com – a not so traditional greeting card company. Follow the link up top to check out my cards, and their website too!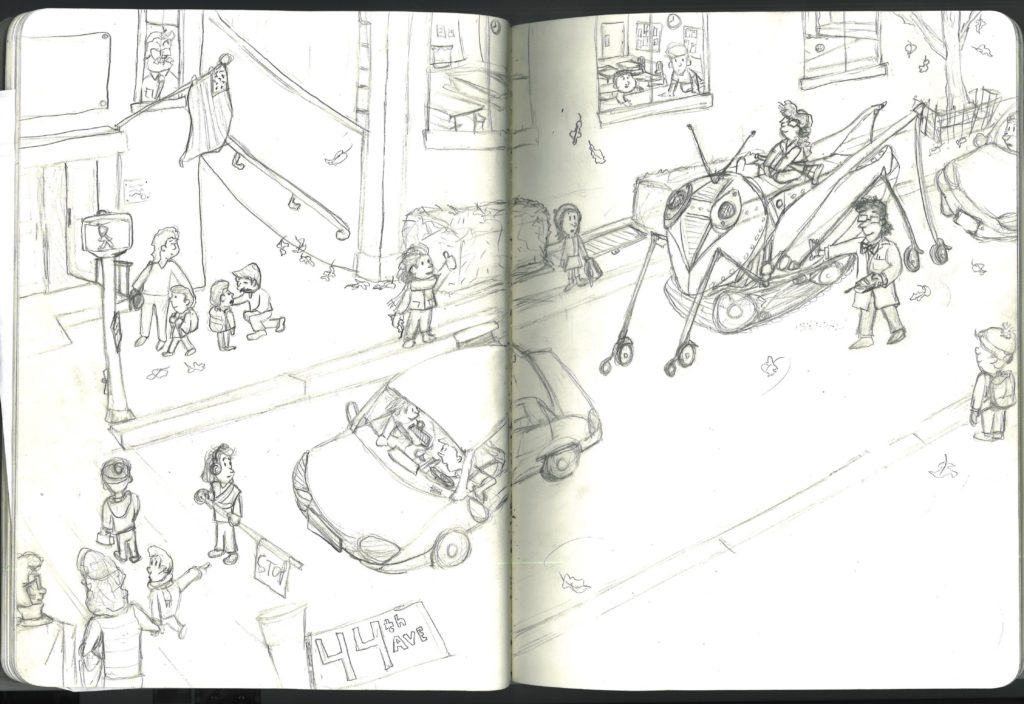 We didn't officially meet but I found my doppelgänger…